Our clients' safety is a top priority.
Please note that the COVID-19 situation is very fluid. For the most up-to-date information, please refer to the CDC and WHO.
Due to the current situation, it is possible that our response times may be delayed.  We appreciate your patience and assure you that we are working hard to take care of our clients.
All public workshops through March 31st, 2020 have been moved to online.
Please note that our Client Event on March 27th has been postponed.  
As a reminder, we cannot accept any trade or transaction requests via email, voicemail or text message.
If you need immediate assistance please call us at:  801-923-6190 or email us at: servicing@bossretirement.com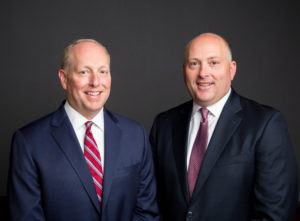 Thank you for trusting us with your retirement.
Below is a short message from our founders, Tyson Thacker and Ryan Thacker addressing current market conditions.