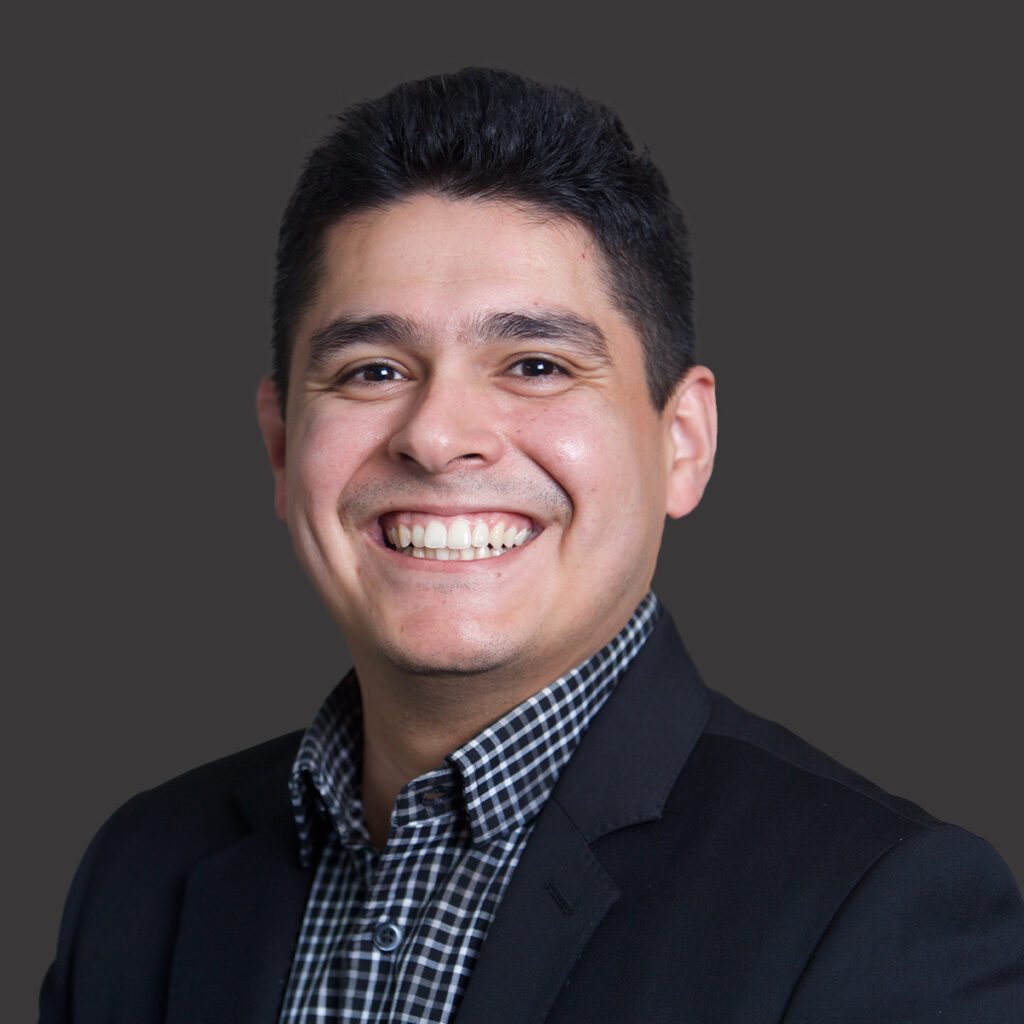 Investment Advisor Representative
Abe has been in the financial services industry for 10 years. Throughout his career, he has focused on creating holistic financial plans for families nearing retirement, offering strategies that encompass investments, income planning, tax planning/preparation and insurance.
He started his career with Becker Retirement Group in Bellevue, WA before partnering with B.O.S.S. Retirement Solutions in 2022.
He graduated from Arizona State University with a bachelor's degree in architecture in 2013 — as the son of small business owners, liquidity management, cashflow management & tax-efficient strategies have always been part of his planning.
Abe enjoys outdoor activities, including snow shoeing and hiking, but also enjoys being indoors reading or playing guitar with his son. Most of his spare time is spent with his wife, Willa and son, Dodge.