Get to know Amoriese Vicchrilli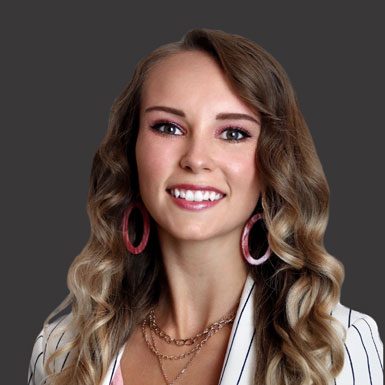 Office Administrator and Client Relations
Amoriese may be small but she makes up for it with her kind heart and outgoing personality. She loves meeting new people and takes pride in establishing lasting relationships with those she comes in contact with. She has done Administrative work for the last decade and loves it.
Amoriese is very creative, she enjoys art in many different ways! With that being said, she is a licensed Master Esthetician, a Graphic Designer/Illustrator and enjoys modeling as well.
Outside of the office you can find Amoriese getting arts and craftsy, enjoying a good book, hiking, camping and exploring the outdoors, but most importantly…spending time with her loved ones.