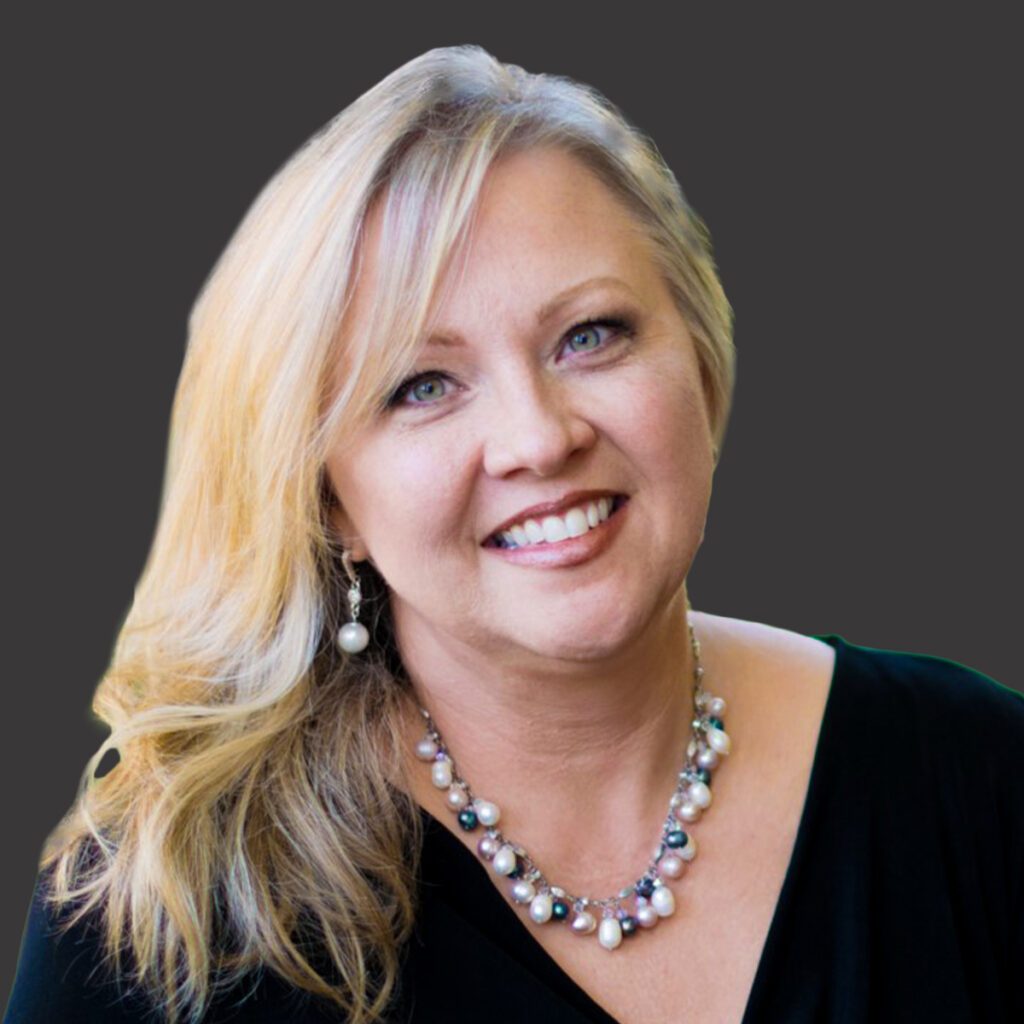 Originally from Atlanta, Georgia, Amy moved to Utah eleven years ago after accepting a job that provided years of accounting and international administrative experience. She regularly volunteers in her community and currently serves as a World Folk Festival board member.
Amy is a devoted mother of four. She loves gardening, exploring the beauty of Utah's canyons, and learning about international cultures and customs.
Amy has always been driven by finding ways to help and serve others. With fifteen years of nonprofit industry experience, she has brought communities together in the USA and India. She understands the value of each dollar earned and the freedom that comes with self-sufficiency.