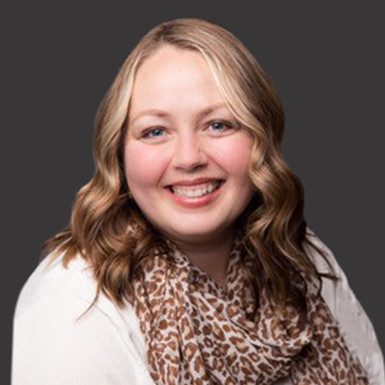 Office Administrator and Client Relations
Becky has over 10 years of experience in customer relations and office management, and she is constantly working to help others. Filled with ambition, skills and a welcoming spirit, she is a valued member of the B.O.S.S. team.
Becky is from Minnesota but has lived in Utah most of her life. She loves to spend time with her husband, Alan, and their daughter.
She enjoys cooking, theater, challenging chess games, kickboxing, Zumba and serving in her local church and community.