Get to know Corinne Hardy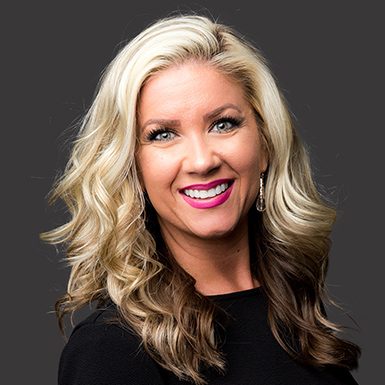 Client Relations Coordinator
Corinne draws upon nearly two decades of customer service experience and nearly a decade of sales and marketing experience to build trust and relationships with clients. She believes that there is great joy in helping others succeed.
Originally from California, Corinne moved to Utah after graduating from Brigham Young University-Idaho with a degree in organizational communications.
She loves Utah for the kindness of the people, the four seasons and the beautiful mountains. When she's not in the office, Corinne loves spending time with loved ones and friends, personal shopping for people, dancing, serving others and laughing.