Get to know Dominic Masiarchin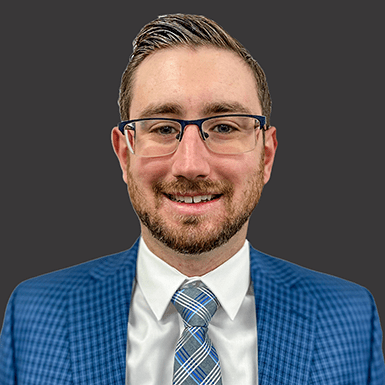 Dominic grew up in Wisconsin on a few acres of land. He enjoyed exploring the woods around his home and fishing in the nearby stream. Today he enjoys watching and playing sports. Running, snowboarding, and golf are a few of his favorite. He also enjoys spending time with his wife.
Dominic graduated from UVU in Financial Planning with the goal of becoming the best advisor he can. He enjoys the retirement planning industry because he loves working with people to help them have peace of mind so they can enjoy their retirement. Dominic is currently studying for the CFP.