Get to know Elizabeth Chandia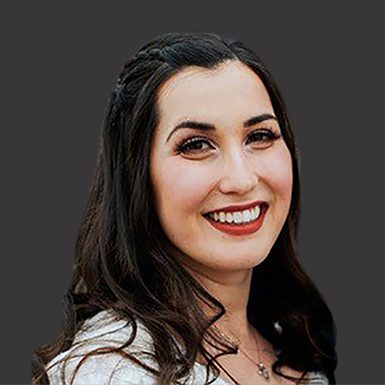 Office Administrator and Client Relations
With a background in human resources and office administration, Elizabeth loves using her talents and skills to contribute to the B.O.S.S. Retirement Solutions team.
Elizabeth graduated from Brigham Young University with a degree in Latin American studies. She is passionate about people, community and culture.
Elizabeth enjoys going on adventures with her husband, Raul, spending quality time with family and friends, swimming, and participating in all outdoor activities.