Get to know Lauren Fulton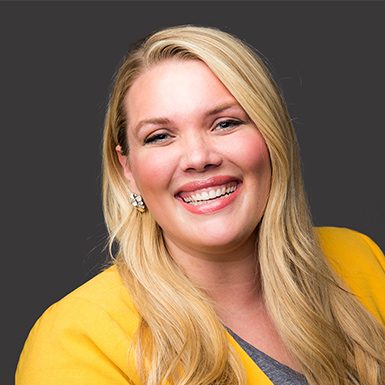 Client Relations Coordinator
With Lauren's passion for people, she has a goal to help families succeed.
Lauren graduated from Brigham Young University with a degree from the Marriott School of Business. She brings previous corporate experience from various roles in the event industry, and she uses that experience to ensure clients receive the utmost in service.
In her free time, Lauren loves to spend time with family and friends and explore new places with them.