Get to know Pavel Korolyov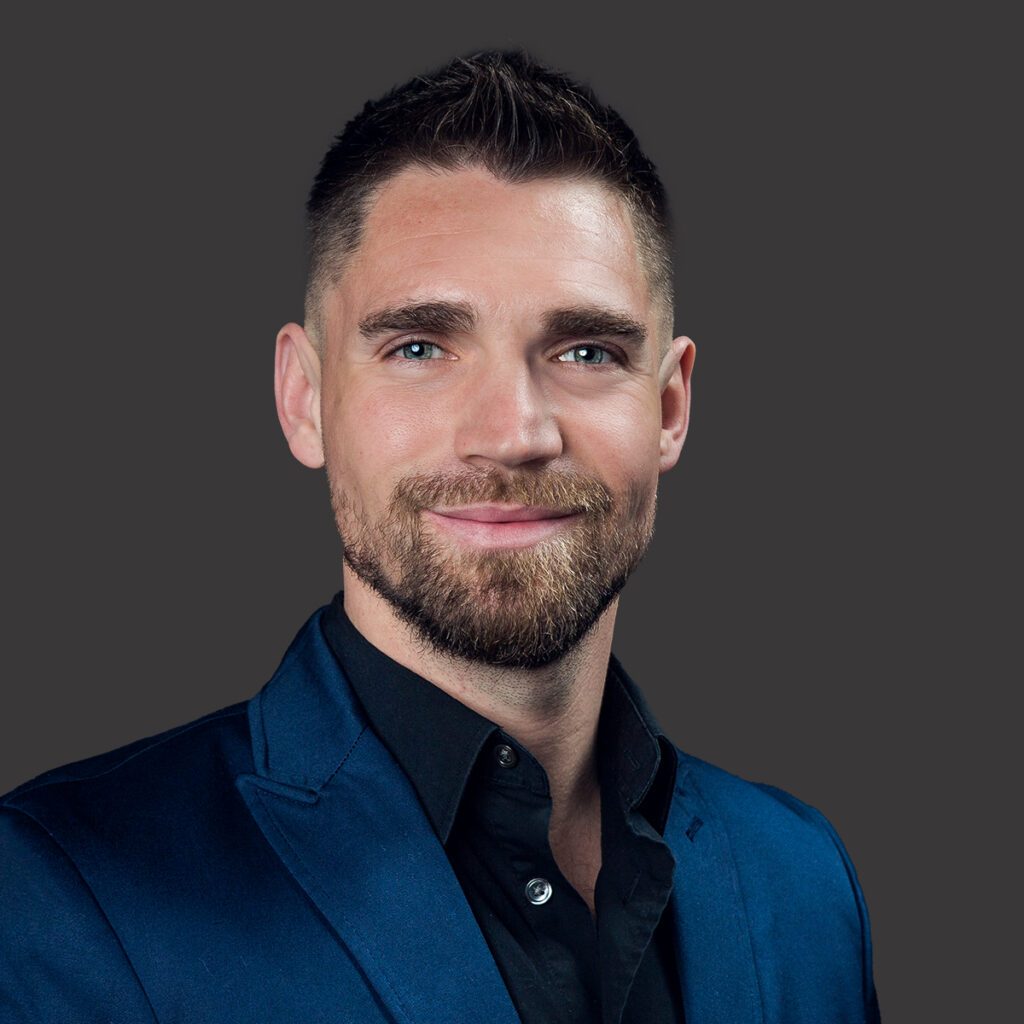 Investment Advisor Representative
Pavel has been in the financial services industry for over 15 years. Throughout his career, he has focused on creating holistic financial plans for families nearing retirement, offering strategies that encompass investments, income planning, tax planning/preparation and insurance.
He started his career in banking with experience in personal finance and home landing before joining the team at B.O.S.S. Retirement Solutions.
Pavel enjoys outdoor activities, including hiking and kayaking. As a Husky, you can find him rooting for local sports teams in his spare time.