Get to know Priscilla Hansen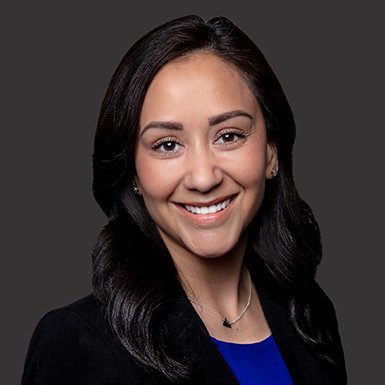 Office Administrator and Client Relations
Priscilla is a highly motivated and goal-oriented individual who strives to provide the best interactions with clients.
Priscilla has nearly two decades of experience in client relations and office management. She has more than five years of experience in the financial services industry and strives to offer exceptional client support on all levels.
In her free time, Priscilla enjoys spending time with her daughter, reading, cooking, enjoying the arts, traveling and enjoying the outdoors.