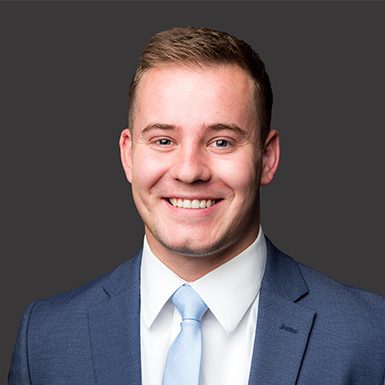 Client Relations Coordinator
Scott is enthusiastic about meeting new people and is passionate about helping clients comfortably begin their experience with B.O.S.S. by staying attentive to each client's specific situation.
Scott's enthusiasm for helping others has led him to dedicate his time to various service trips around the world, including in Europe, where he learned both German and Spanish. Before joining the B.O.S.S. team, Scott coached football at American Fork High School.
He is working toward his master's degree from Brigham Young University's Marriott School of Business.
Scott loves spending his free time with family and enjoys hiking and skiing in the Utah mountains.