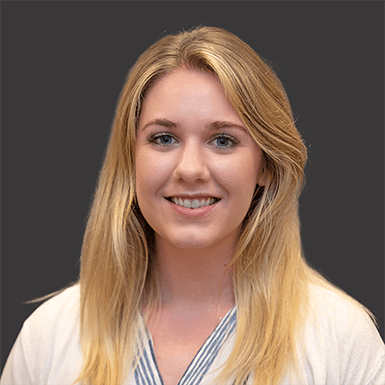 Client Services & Investment Advisor Representative
Shay is an experienced relationship builder that places great value on community and team. She graduated from Fort Lewis College in Durango, CO with a bachelor's in Business Administration with a concentration in Tourism & Hospitality Management. She has a heart for people, culture, and travel and is passionate about providing support, encouragement, and solutions.
As a Colorado Native, Shay loves everything to do with the outdoors, rain or shine, and is excited about discovering Boise, Idaho as her new home. When she's not in the office, she's spending time outside, travelling, and pouring into her community.