Leukemia & Lymphoma Society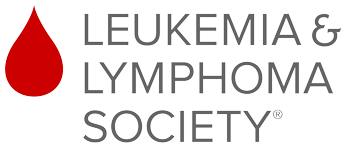 An estimated 1.2 million people in the U.S. are either living with, or are in remission from, leukemia, lymphoma or myeloma. In 2017, B.O.S.S. Retirement Solutions donated to the Leukemia & Lymphoma Society to help fund research that will help find a cure once and for all.

Alzheimer's disease affects an estimated 5.5 million people in the U.S. and an additional 15 million non paid caregivers. In 2018, B.O.S.S. Retirement Solutions donated to a care and support fund that will support families dealing with Alzheimer's by helping to expand vital resources provided by the Alzheimer's Association, including a 24/7 helpline, support groups and care consultation.
Parkside Elementary After-School Program

The Parkside Panther's After-School Program offers a safe environment for children to engage in activity and develop lifelong physical activity habits.  We were able to help with the Sub for Santa program for some of the students at Parkside Elementary.
B.O.S.S. Retirement Solutions Partners with Feeding America to Provide 20,000 Meals in the Community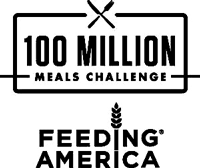 We partnered with Feeding America to provide 20,000 meals. Our donation will be directed to our local Feeding America member food bank. Our involvement with Feeding America was prompted in part by the 100 Million Meals Challenge being led by best-selling author and entrepreneur ad life coach, Tony Robbins. He has challenged others to come together to match his donation, in order to provide a total of 100 million meals.
To get involved and be part of the 100 Million Meals Challenge, click here.
B.O.S.S. Retirement Solutions Helps Grant Wishes of Ill Kids

B.O.S.S. Retirement Solutions is helping more than 50 seriously ill kids who wished to visit the Florida theme parks – including one child from Utah. The company teamed up with other attendees at a recent event to raise funds for Make-A-Wish®, which grants the wishes of children with life-threatening medical conditions.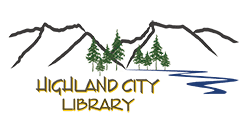 At B.O.S.S. Retirement Solutions, we feel very passionate about supporting our community. One cause that we actively support is the City of Highland Library. We see great value in investing in the children of our community through education and learning.
Miss Northern Utah County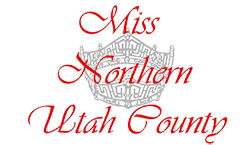 By supporting and sponsoring the Miss Northern Utah County pageant, B.O.S.S. Retirement Solutions helps to educate and empower young women in our community. The money donated goes directly to scholarships for Miss Northern Utah County to help further her secondary education.
A Child's Hope Foundation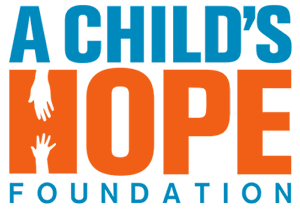 B.O.S.S. was able too participate in a humanitarian aid trip to Mexico to help build an orphanage as volunteers for A Child's Hope Foundation. Their mission is to connect orphans with the givers who will help them thrive.   A Child's Hope Foundation was founded in 2002 to inspire hope and awaken the spirits of both children and volunteers.
The American Heart Association

B.O.S.S. had the opportunity to help sponsor the annual Pos Tu Corazon luncheon at the Utah Cultural Celebration Center. This luncheon is partnered with The American Heart Association and the Go Red For Tu Corazon campaign, which aims at educating the Latino community, especially women, in heart disease. US Latina women are at the highest percentage of getting heart disease - 10 times higher than non- Latina women. It was a great opportunity to help raise awareness and give back to the community.
Ready to Take
The Next Step?
For more information about any of our products and services, schedule a meeting today.