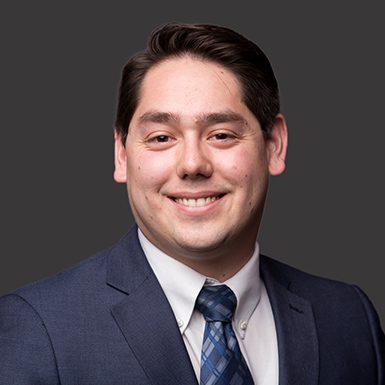 Client Services, Investment Advisor Representative
Adam is committed to providing objective, client-centered service and is passionate about understanding people's lives and situations. His primary focus is assessing and delivering solutions for the specific needs of clients, as well as providing support and knowledge.
Originally from Utah, Adam comes to B.O.S.S. Retirement Solutions from the Chicagoland area. There, he was a personal financial planning analyst, supporting clients in the areas of wealth management, retirement and financial planning, tax planning and preparation.
Adam graduated with a bachelor's degree in personal financial planning from Utah Valley University. He has nearly five years of experience in the financial services industry and more than a decade of  customer service experience. He is an Investment Advisor Representative and a licensed insurance agent.
With his wife, Karen, and their two children, Adam enjoys reading, writing, film, television, mountain biking, hiking and other outdoor activities.