Get to know Brandon P. Olson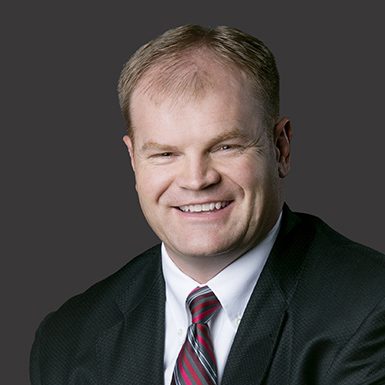 Investment Advisor Representative
Brandon uses his wealth preservation and tax planning experience to help his clients find desirable retirement solutions as part of investing their lives in their work and family.
He has been involved with investment management for most of his career. He graduated from Brigham Young University with bachelor's and master's of accounting degrees with an emphasis in tax. He has worked with PricewaterhouseCoopers as a CPA, focusing on all areas of taxation, and as a chief financial officer for several prominent Utah companies. He is licensed as a CPA and real estate agent. He is an Investment Advisor Representative and a licensed insurance agent.
As former president of Norbest, Brandon successfully led business relationships to produce more than $150 million in sales and marketing, while managing $35 million in lending.
Brandon loves spending time with his family and is proud to be called a grandpa! He serves in his faith, loves the outdoors, traveling, and getting his hands dirty gardening, yard work or construction projects, but most of all, being with and helping people.