Get to know Brent Dewsnup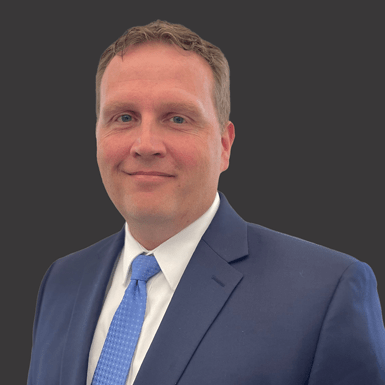 Brent brings over 20 years of leadership experience with top-tier wealth management, banking, and venture finance firms to the B.O.S.S. Retirement Solutions team. He has successfully led talented leadership teams to set and achieve key strategic goals and achieve scalable organizational growth. Throughout his career, Brent has focused on the successful integration of technology, data, optimized business processes, and talented team members in order to deliver impactful client-focused solutions and value.
Brent graduated from the University of Utah with a Bachelor's degrees in finance and information systems and, subsequently, earned an MBA.
Brent lives in Davis County with his wife and four children. He enjoys spending time with his family, reading, travelling, and serving in the community.