Get to know Charlie Maynes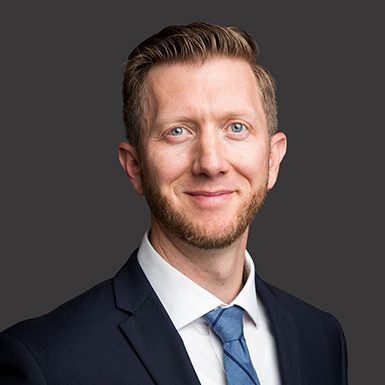 Investment Advisor Representative
With over a decade of experience in financial services, Charlie specializes in retirement and pre-retirement planning. His goal is to understand each clients' concerns, wants and needs, and to work together with his clients to build retirement plans that provide long-term peace of mind.
Prior to his role as an Investment Advisor, Charlie has worked in Brokerage, Private Banking and Financial Compliance. He attended the University of Utah and holds a Bachelor's degree in English.
Charlie grew up roaming the mountains of the Wasatch Front, and has maintained his love of the outdoors. He also enjoys gardening, and grows a variety of fruits, grapes and berries. He enjoys art and literature, and loves to write and sketch when time permits. Charlie's favorite way to spend his time is with his wife, Angie, and their three kids, Cory, Josh and Kinley.