Get to know Charlie Maynes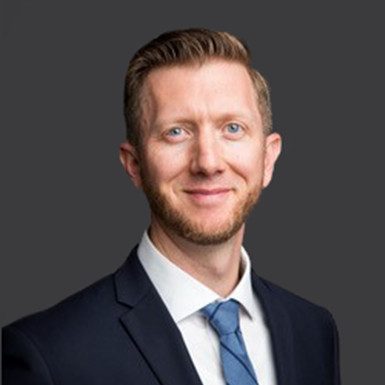 Investment Advisor Representative
Charlie facilitates fund transfers on behalf of new clients and ensures the seamless processing of new client applications. He also helps in general operations processing and client service. His goal is to simplify processes for clients and make every interaction with B.O.S.S Retirement Solutions a positive experience.
He is an Investment Advisor Representative and a licensed insurance agent.
Charlie enjoys spending time with family, hiking, backpacking, camping, reading, writing, art and basketball.