Get to know Curtis Packer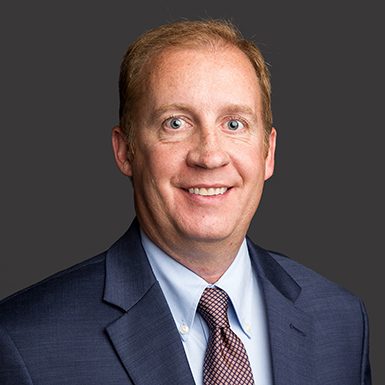 CCO, Client Services, Investment Advisor Representative
With nearly 20 years of marketing experience, Curtis is comfortable working with clients to move them toward their goals. He is a skilled communicator, able to quickly assimilate new or technical concepts and present them in easy-to-understand language. He is a hard-working professional who strives to make every client feel confident and valued.
He is an Investment Advisor Representative and a licensed insurance agent.
Curtis graduated from The University of Utah with a bachelor's degree in marketing and a minor in Japanese. Curtis lives in Riverton, Utah, and has many interests, including running, reading, finance, technology and music. He most enjoys spending time with his family.