Get to know Drake D. Puzey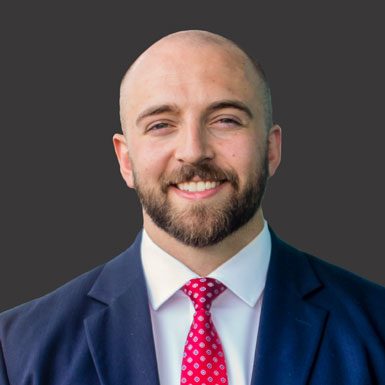 Client Services, Investment Advisor Representative
Drake D. Puzey graduated from Utah Valley University with an associate degree in Business Management and a bachelor's degree in Personal Financial Planning. As a university student, he participated in the Center for the Advancement of Leadership and was a UVU recruitment ambassador. He has previous experience in financial planning, life insurance, customer service, and client relations.
Outside of work, Drake enjoys the outdoors, weight lifting, and spending time in the beautiful Utah mountains. He is married to his lovely wife, Brynn, and they live in American Fork. He cares deeply for his family and friends and says that "people are his purpose."
Driven by customer care, relationship building, and helping others, Drake is thrilled to be with the B.O.S.S. Retirement Solutions team and to have the opportunity to serve clients as they work toward their financial goals.