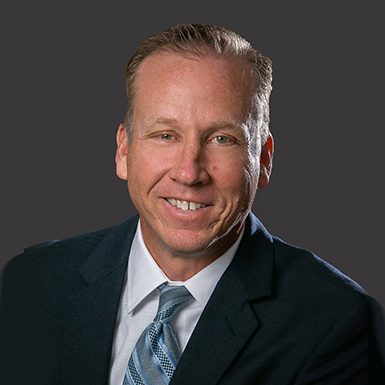 Investment Advisor Representative
For more than 20 years, Ed has built a career in the financial services industry helping individuals grow, manage and preserve their assets. His focus has been retirement income planning and wealth management.
Ed has worked with banks, credit unions and his own financial planning practice, and he has helped hundreds through a series of financial seminars and talks. He also works closely with CPAs, helping them serve their clients.
Ed holds a bachelor's degree in finance from the University of Montana. He is an Investment Advisor Representative and a licensed insurance agent.
An avid outdoors enthusiast, Ed enjoys mountain biking, skiing and traveling. He coaches and rides with several youth mountain bike teams, is a volunteer leader with the Boy Scouts of America, and remains active in his community and church. He lives in Draper with his wife of 25 years, two of their five children still left at home and their chocolate Lab.