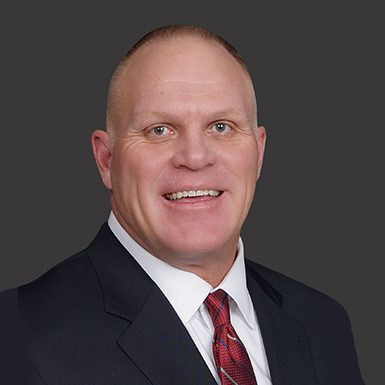 Investment Advisor Representative
John has been in the financial services industry for nearly two decades. His areas of expertise include investment portfolio design and management, risk management, retirement planning, asset protection and comprehensive financial planning. John works with his clients to make sure their investment strategy and financial plans are tailored to their needs.
He is an Investment Advisor Representative and a licensed insurance agent. John earned his Master of Business Administration and Bachelor of Science with an emphasis in finance from Weber State University.
John and his wife, Kristen, live in Kaysville with their daughters, Kayci and Lauren, and son, J.P., and two Labrador retrievers. In his free time, John enjoys outdoor activities, skiing, fishing, baseball — John is a die-hard Red Sox fan — and spending summer weekends working on his 200-acre family farm.