Get to know Karolyn Stasny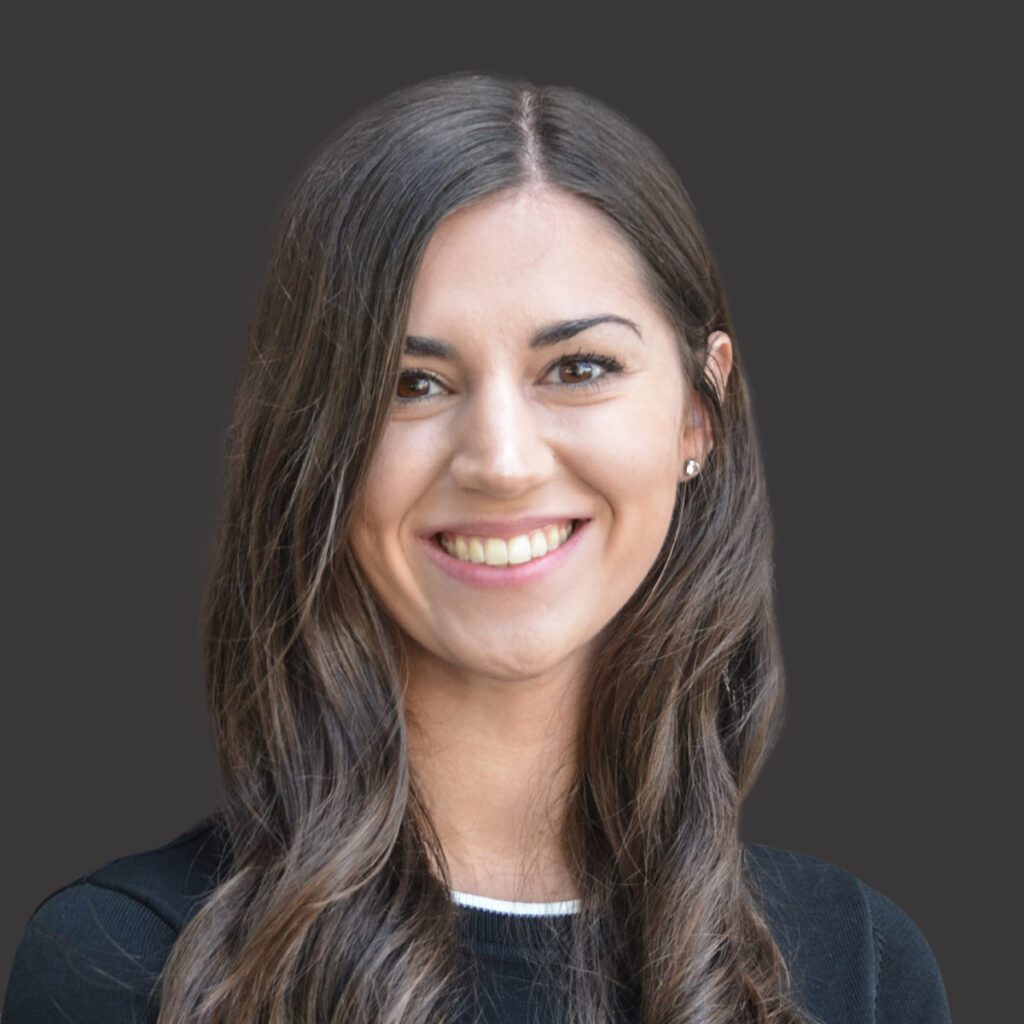 Karolyn graduated from the University of Washington, with a degree in Business Administration with a concentration in Finance. She has worked in the financial industry for over five years. She has a keen eye for accuracy and a passion for assisting clients in any way she can to help them achieve their retirement goals.
When not working, she enjoys hiking and exploring the many incredible trails in Washington state.