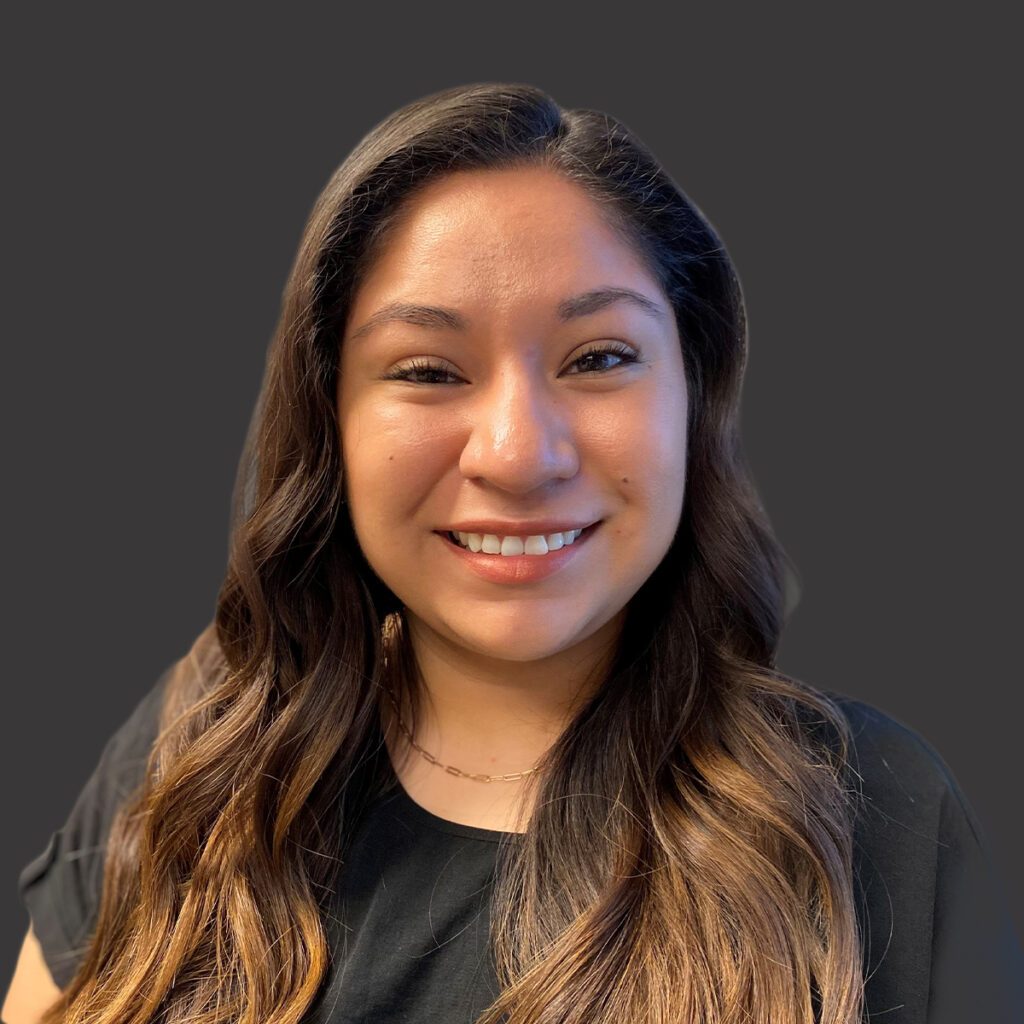 Office Administrator and Client Relations
Kiara has 10+ years of experience providing outstanding customer service via multiple channels (in-person, phone, email) and spent multiple years in the banking industry as a department specialist for Zions Bank. Kiara embraces all challenges and will go the extra mile to ensure the customer's needs are met.
Kiara is married and has lived in Utah all her life, but her family is from Peru. In her free time Kiara enjoys cooking/baking, watching movies, working with animals, interior decorating, and spending time with her family and friends.