Get to know Melanie Tingey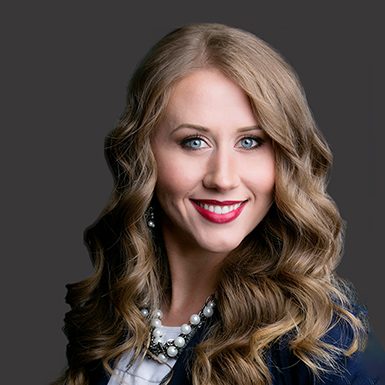 Director of Client Services
With more than 14 years  of customer service and office administrative support experience, Melanie's top commitment is providing superior client service.
She assists with client accounts and client requests. Melanie's knowledge and friendly approach with clients helps ensure a positive and professional experience.
Melanie graduated with a business management degree from Brigham Young University with an emphasis in entrepreneurship and marketing.
Away from the office, she enjoys spending time with her family, camping, four wheeling and fishing, and she loves cosmetology, fashion and entertainment.