Get to know Melanie Tingey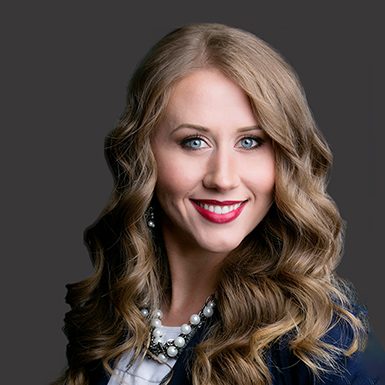 Director of Client Services
Melanie graduated from Brigham Young University in 2009 with Bachelor of Science in Business Management, and has nearly 20 years of customer service experience.
She is passionate about helping families Building their Optimal Systems of Security, specific to their unique situations and goals. She also enjoys fishing, camping, action movies, and cosmetology.
At B.O.S.S. Retirement solutions, Melanie works with our Scheduling, Advisor, and Servicing Advisor teams, overseeing the overall client experience. She is an Investment Advisor Representative and a licensed Insurance Agent.