Get to know Michael Anderson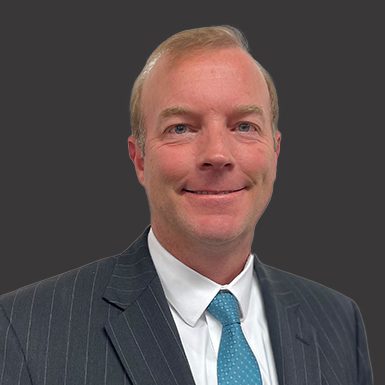 Client Services, Investment Advisor Representative
Michael has enjoyed working in the financial services industry for the past 26 years. Michael focused on mortgages, banking, property management and personal finance. He finds great satisfaction in helping his clients and friends achieve their financial goals and the security that comes with it. He believes it is never to early to start saving and building a strong foundation for a solid retirement.
Michael graduated from Brigham Young University with a bachelor's degree in finance. He is an Investment Advisor Representative and a licensed insurance agent and mortgage loan officer.
Michael enjoys collecting muscle cars and showing them in car shows, exercising at the gym. He loves spending time golfing with his 3 sons, hiking with his favorite daughter, building legos with his handsome grandson and playing racquetball and traveling with his wife.