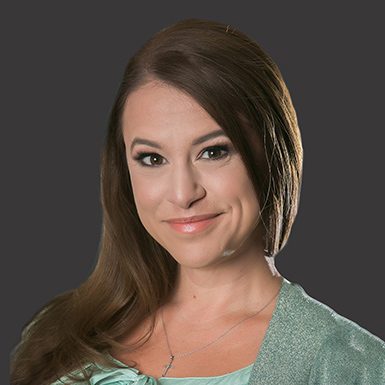 Corporate Executive Assistant
Rayna is a highly motivated and driven individual whose meticulous attention to detail and nearly two decades of experience in customer service make her a perfect office administrator.
Outside of B.O.S.S. Retirement Solutions, she enjoys her charity work with the "Ladies of Charity" and the fulfillment she finds while assisting others. Rayna also enjoys open water diving, sky diving, outdoor activities and spending time with her two children.