Get to know Ryan Landvatter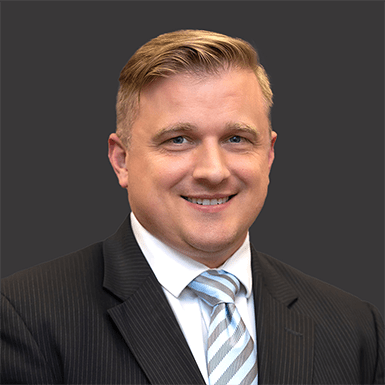 Investment Advisor Representative
Ryan has worked in the financial services industry for over 10 years, helping people prepare for and enjoy their retirement.
He is an Investment Advisor Representative and a licensed insurance agent. He earned his bachelor's degree from the University of Utah.
Ryan is a talented artist and loves to paint. He is also adventurous and participates in a variety of active pursuits, including competing in the Scottish Highland Games.
He believes in giving back to the community and has donated his time and talents to Summit High School in Orem, the Lehi Literacy Center and to many families and individuals in his community.
Ryan loves being active in the mountains and spending time with his wife, their five children and their two dogs.