Get to know Tyler Killpack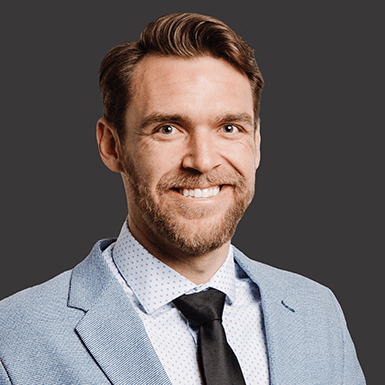 Client Relations Coordinator
Motivated by helping others and building relationships, Tyler is excited to be serving as a Client Relations Coordinator and having the opportunity to help clients as they find their path to financial freedom.
Tyler is self-driven and hardworking. Before joining B.O.S.S., he owned and operated an ecommerce business and is a certified personal trainer. He graduated from Utah State University with a Master of Business Administration, a Bachelor's degree in Entrepreneurship and a minor in Marketing. During his time at USU, he was a member of the Men's Track & Field Team, as a mid-distance specialist.
Outside the office, Tyler enjoys working out, teaching fitness classes, baking cakes, traveling and being active outdoors with friends and family.